Southlink Attracts Big Names
Southlink Cockburn Central East is powering ahead, with Stage 1 complete and Stage 2 raring to go.
Space in the first stage of the new mixed-use development is 100% leased and has been snapped up by big name tenants such as KFC and Hungry Jack's. These famous food service brands have been joined by up-and-coming names such as Smoke + Grill, ensuring patrons enjoy a full menu of tasty options.
The food offering is complemented by a Caltex service station with convenience store and an Autobahn car servicing outlet.
Cockburn is a hotspot of population growth at the heart of Perth's fastest growing region, the southern corridor.
Interest has been high but there is still limited space available for office and medical suites as well as large format retail showrooms and a small number of food and beverage businesses.
With the paint barely dry on slick new fitouts, we welcome: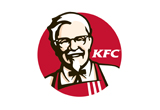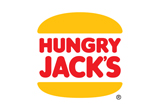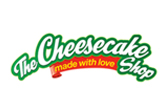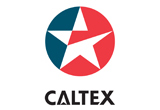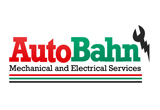 Congratulations from Southlink. We look forward to welcoming other businesses soon.